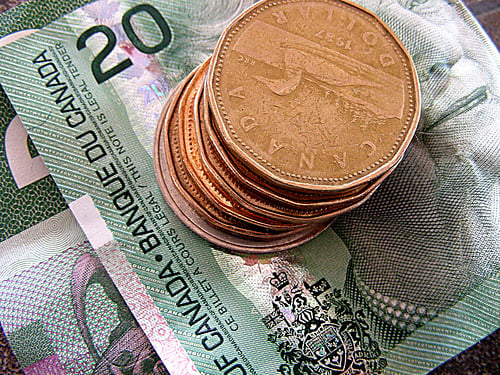 It is your ast chance to get up to $10,000 back when purchasing a brand new home! This government incentive ends March 31st 2013.
If you are currently in the market for a new home and qualify as a first-time new home buyer, you may be eligible to receive a significant bonus of up to $10,000 from the BC government. The First-Time New Home Buyers' Bonus is a non-taxable one-time payment to the purchaser and we've seen many happy homeowners benefit from this limited time government offer. With interest rates at historic lows, and a great selection of brand new homes on the market, this truly is a great opportunity to own your first home.
E L I G I B L E N E W H O M E

An eligible new home includes new homes (i.e., newly constructed and substantially renovated homes) that are purchased from a builder and that are owner-built. The bonus will be available in respect of new homes purchased from a builder where:
A written agreement of purchase and sale is entered into on or after February 21, 2012;

HST is payable on the home (e.g., HST will generally be payable if ownership or possession of the home transfers before April 1, 2013)

No one else has claimed a bonus in respect of the home.
If you are interested in more information, please contact me for more details!